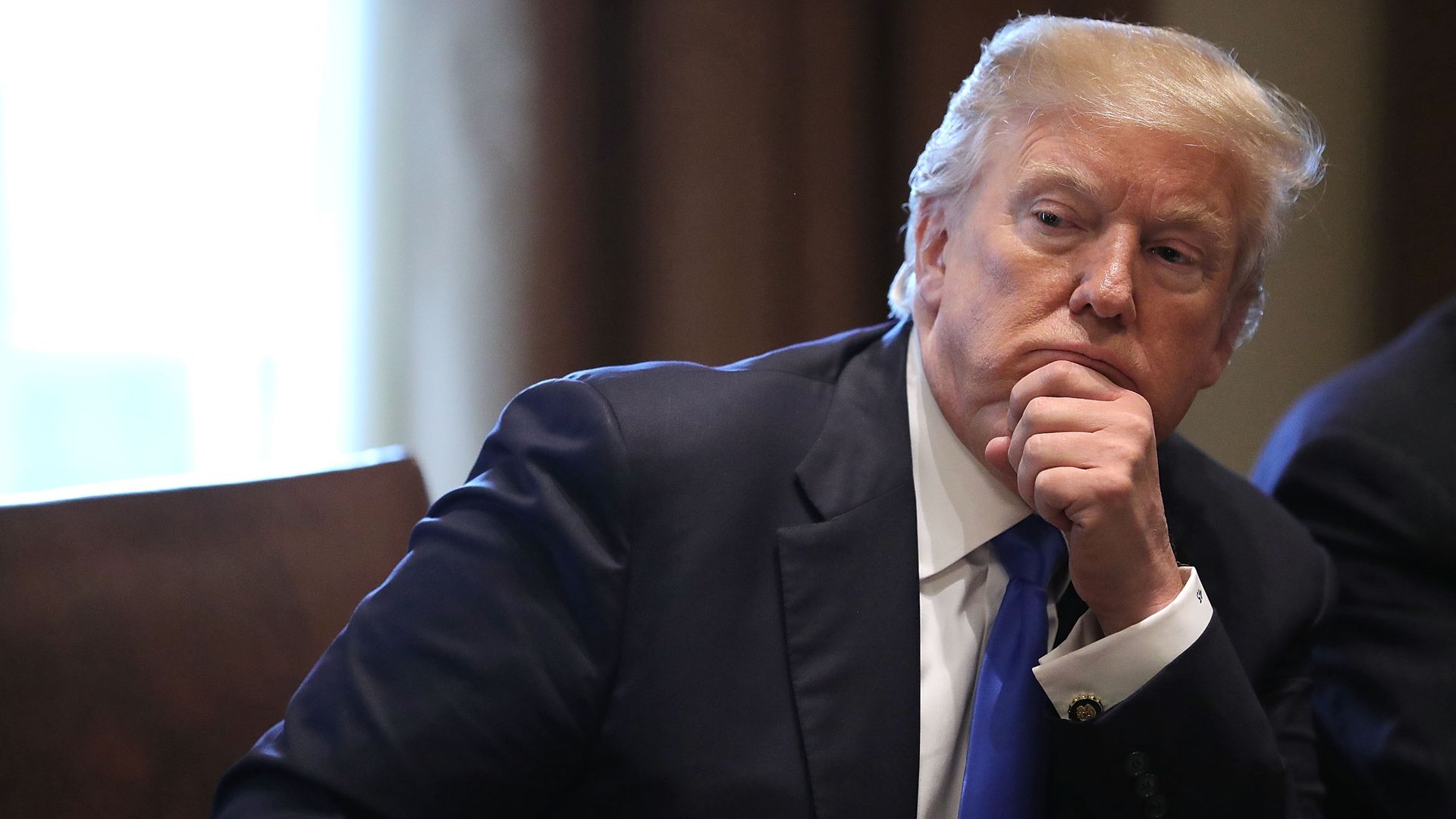 President Donald Trump at a White House meeting on immigration in January. Photo: Chip Somodevilla/Getty Images
If we don't change it let's have a shutdown ... and it's worth it for our country. I'd love to see a shutdown if we don't get this stuff taken care of.
There is definitely something wrong with this man and his values. trump is not what should be considered Great. He barely approaches Mediocre.