Saturday, January 25, 2020
Friday, January 24, 2020
Truth is a tough cookie. It is only a matter of time before truth is revealed. Such will be the ultimate outcome with regards to the Trump impeachment. With new revelations continuing to surface Trump will, at the end of the day, go into the history books a disgraced president. It will be as t should be. Truth cannot be suppressed for long. Not even by the likes of professional liar Trump or his sycophants...

New York (CNN) - President Donald Trump was captured on tape at a 2018 dinner with Lev Parnas and Igor Fruman demanding the firing of Marie Yovanovitch, who was then the US ambassador to Ukraine, according to an attorney for Parnas.
"Get rid of her!" a voice appearing to belong to Trump says on the recording, according to ABC News, which on Friday first reported its existence.
"Get her out tomorrow. I don't care. Get her out tomorrow. Take her out. OK? Do it."
CNN has not reviewed the tape.
According to Parnas' attorney, Joseph Bondy, the recording was made by Fruman and shared with Parnas "shortly after it was recorded." An attorney for Fruman declined to comment.
The recording appears to substantiate accounts of the dinner Parnas has provided in interviews, at a time when he has emerged as one of the central figures of the impeachment proceedings against the President.
The conversation appears to have occurred about a year before Yovanovitch was removed from her post in April 2019.
"We do believe that contents of the conversation as portrayed by ABC News are of critical importance in the impeachment trial of the President," Bondy said in a statement. "And would urge that it be produced to Congress."
Posted by

Rational Nation USA
at 6:30 PM
2 comments:


Links to this post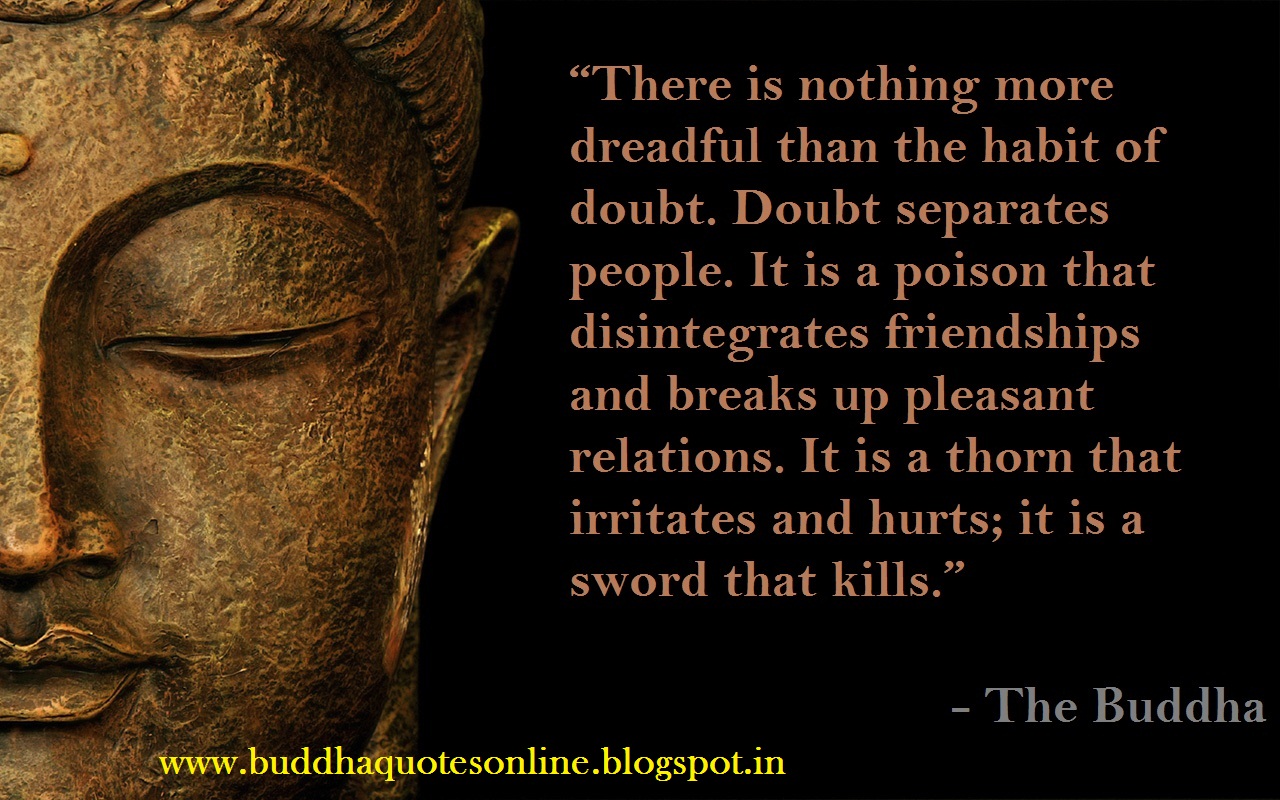 Thursday, January 23, 2020
Myth 1: You deserve your lot.
Universal truth: Love is your birthright; you don't need to earn it.
Myth 2: You're selfish if you love yourself.
Universal truth: You can't love anyone else unless you love yourself first.
Myth 3: Anything can happen in real love.
Universal truth: You can't love another unconditionally until you love yourself unconditionally.
Myth 4: We're not okay.
Universal truth: We're born perfect in every way.
Myth 5: Health care holds the key to our health.
Universal truth: Seeking guidance and deciding on the best course of action lies in your hands.
Myth 6: It's all coincidence.
Universal truth: We're part of one big, cosmic whole that's intricately connected.
Myth 7: Sins are paid at the time of death.
Universal truth: Only unconditional love and compassion exists on the other realm.
Myth 8: Spiritual people are devoid of egos.
Universal truth: The ego is necessary for survival in the physical world and not an enemy that needs to be overcome.
Myth 9: Women are weaker than men.
Universal truth: Both gender are needed to make a complete and balanced whole.
Myth 10: Always remain positive.
Universal truth: Pushing negative thoughts away don't make them disappear.
For more on these myths and universal truths click on the
LINK.